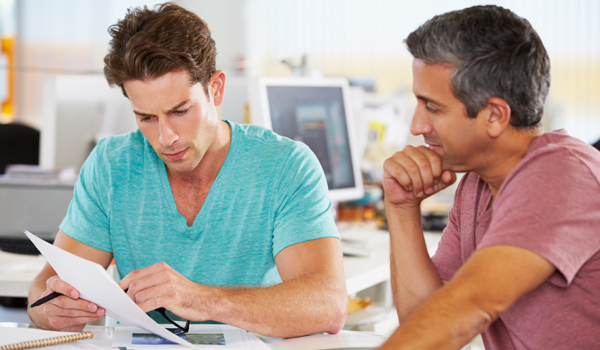 About Printing and Packaging
Package Printing At Its Best!
Printing and Packaging, Inc. is a G7 Certified Packaging Printer. We were established in 1946 as a package printer with 21,000 square feet of manufacturing and warehouse space in Shelby, North Carolina. Still thriving at our original location in an expanded space, we produce package headers, clamshell inserts, blister cards and skinboards in paper weights ranging from 8 point to 32 point. Printing and Packaging also produces saddle stitched books, spiral bound books, multiple fold instruction sheets, brochures, catalog sheets, promotional posters, stationery and even business cards. Basically, we can print anything on paper or paperboard.
We handle every aspect of a print job in-house. Everything including: layout design or acquiring customer artwork from disk or download, showing a proof, printing, folding, binding, hole punching, blister or skin coating, die cutting, boxing, and shipping. With all this capability, we are able to better control our deliveries. On average, we produce printed items in two weeks or less from the date of the approved proof.
If you would like more information about our company or our capabilities, please feel free to contact us.
Brands That Trust Us:
Testimonials
What Our Customers Say
I've ordered from these guys several times and they never fail to nail it. Thanks for all your hard work!
Great work! I highly recommend these guys!
Very knowledgeable, professional printing.
Fast and awesome to put it simply!
Our publishing company has been working with this company for almost 10 years. They deliver a superb product and work with their customers to meet all their needs from quick turnaround to quality projects.